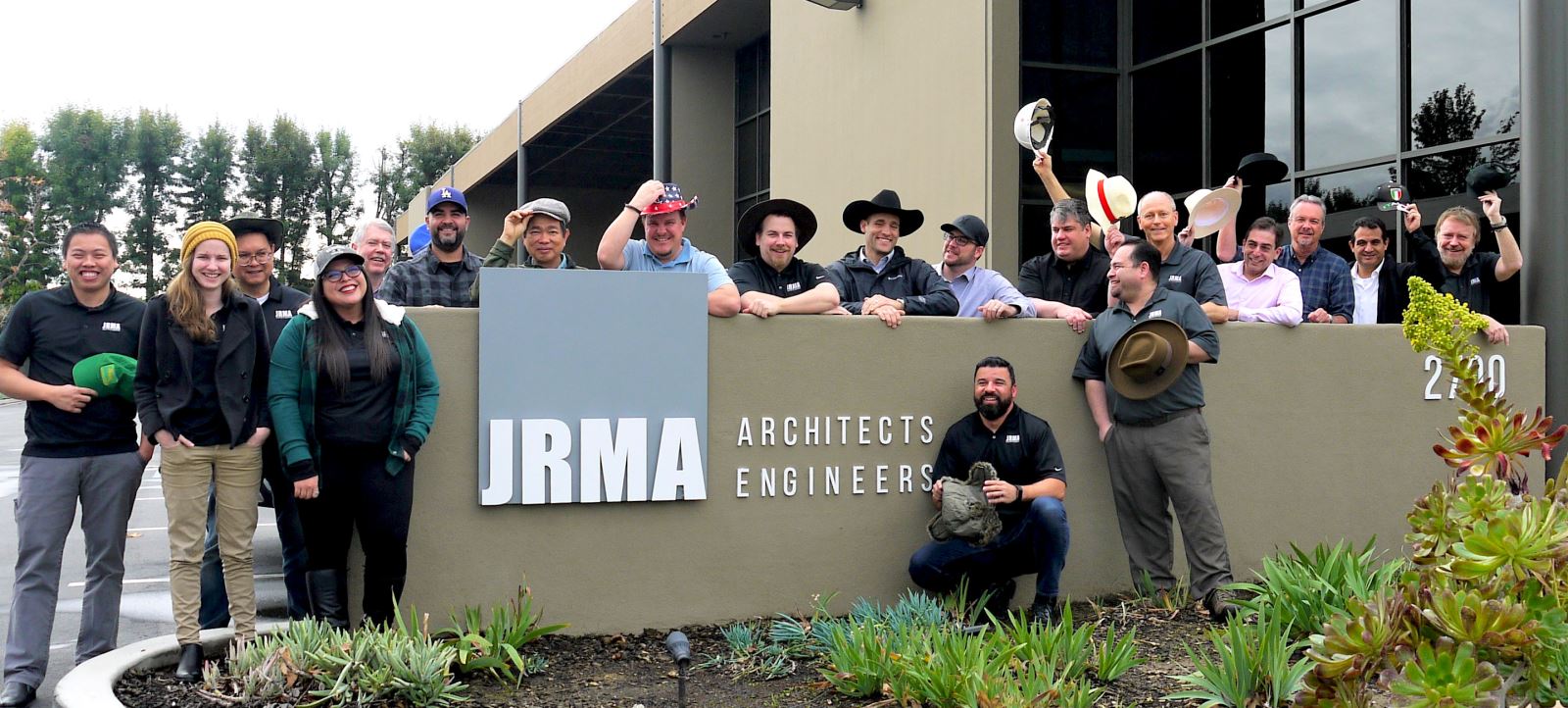 OUR CORE VALUES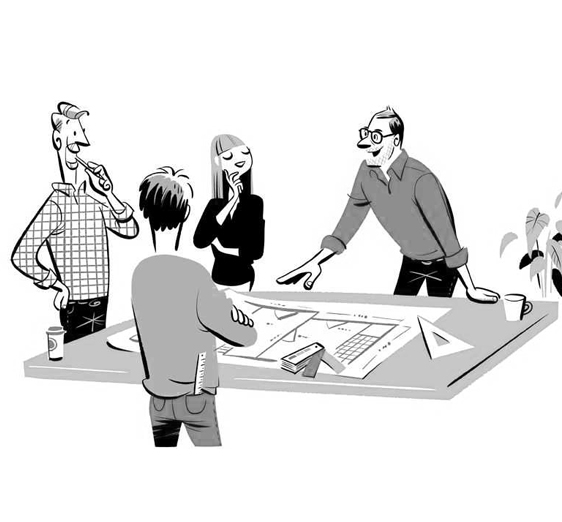 Success Of Our Clients, Employees & Company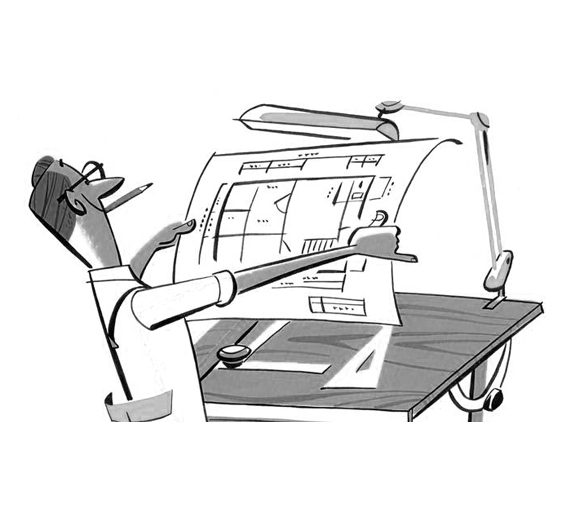 Technical & Artistic Excellence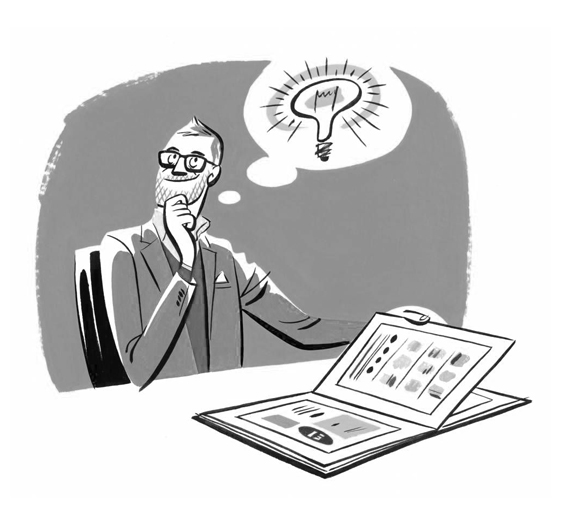 Ongoing Growth & Development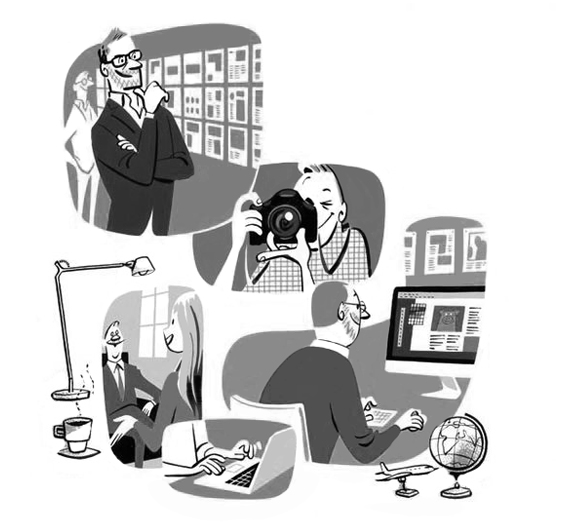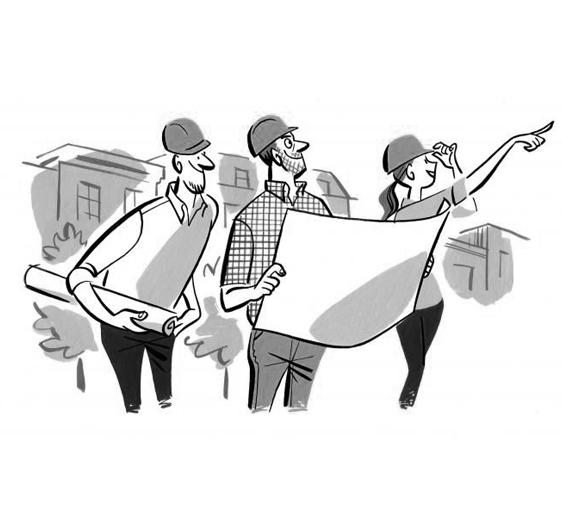 Integrity, Responsibility & Ethics
A History of Excellence
Founded in 1982 by James R. Miller, JRMA provides architectural, engineering and planning services that have led to the development and implementation of industrial and commercial facilities of extraordinary value. Each JRMA project is a model of efficiency, economy, environmental sensitivity, and architectural relevance.
The low life-cycle costs of owning and operating JRMA-designed facilities have improved many clients' bottom lines and helped them be competitive in their respective markets. We deeply appreciate the many clients who recognize the ways in which we have contributed to their success and who in turn have contributed to ours.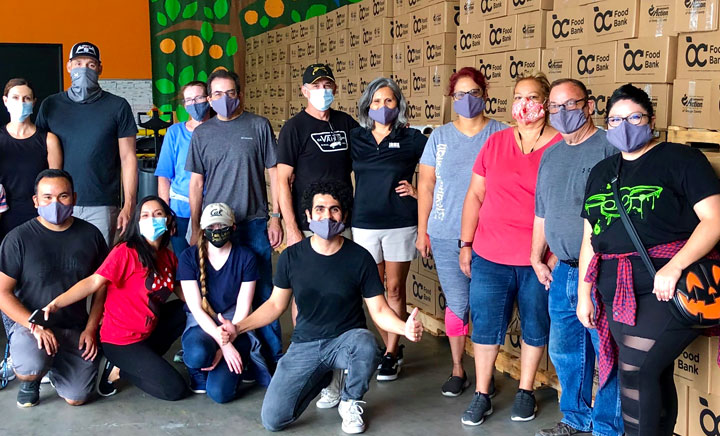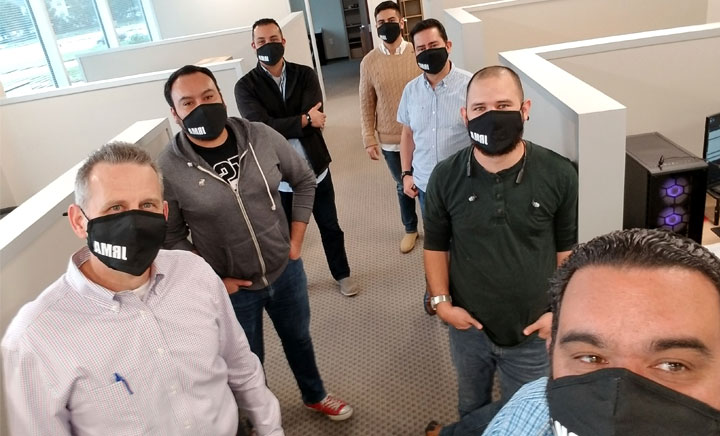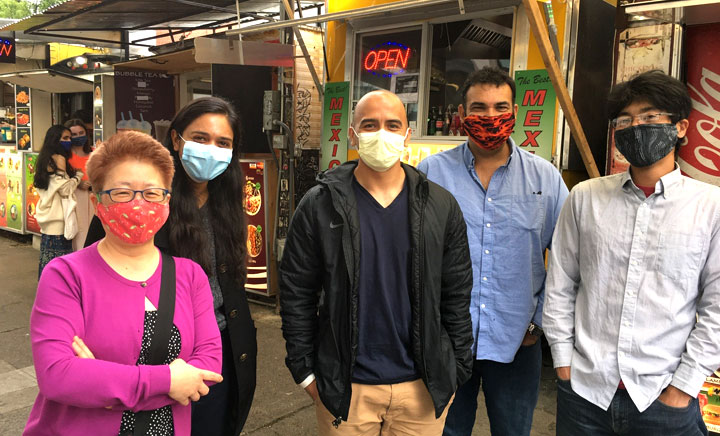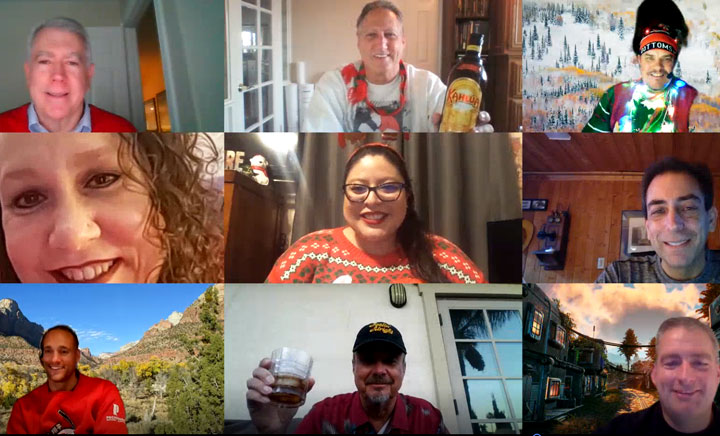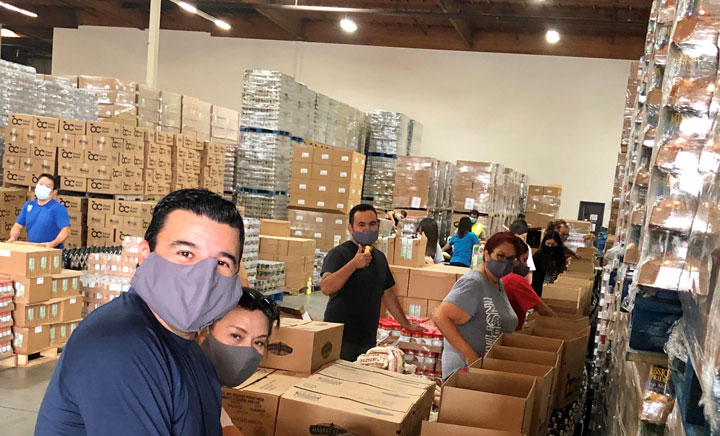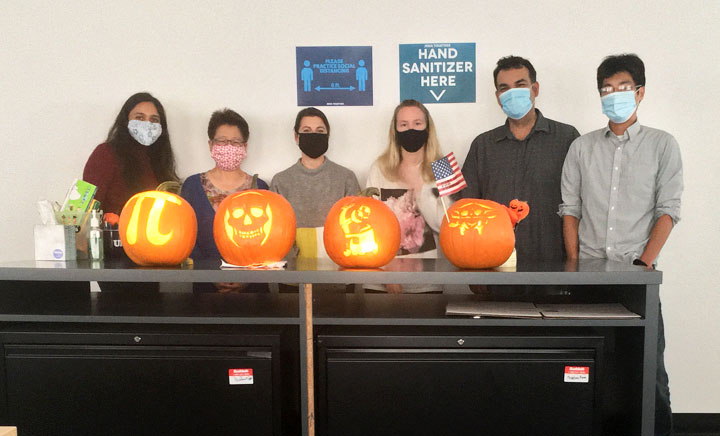 Culture
JRMA is a place that brings people together in a joint endeavor to best serve our clients, stimulate thought and creativity, and be stewards of the environment. Every member of our firm is an integral part of our success, contributing a lifetime of experiences, lessons learned, and invaluable knowledge. It is this diversity that keeps us open-minded and ever-evolving. Guided by a dedication to excellence and the understanding that the culture of our company lays the foundation on which we build, we strive to provide an exemplary work environment that is based on the values that define us. They include a commitment to the success of our company, its employees, and its clients; technical and artistic excellence; and continued growth. These core values are all constructed on a bedrock of a fundamental belief in integrity, responsibility, and ethics.
Where Do You Want to Go
JRMA provides a myriad of opportunities for team members to acquire new skills and experiences while working in an environment that fosters personal and professional growth. Each new project brings its own set of challenges and opportunities for individuals to propel themselves to the next level with the support and guidance of knowledgeable and experienced peers. There is no limit to what can be achieved. Pushing boundaries and reaching for the sky are an integral part of who we are.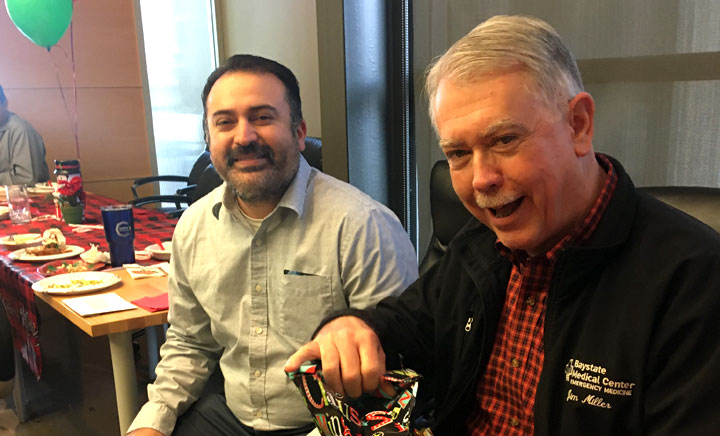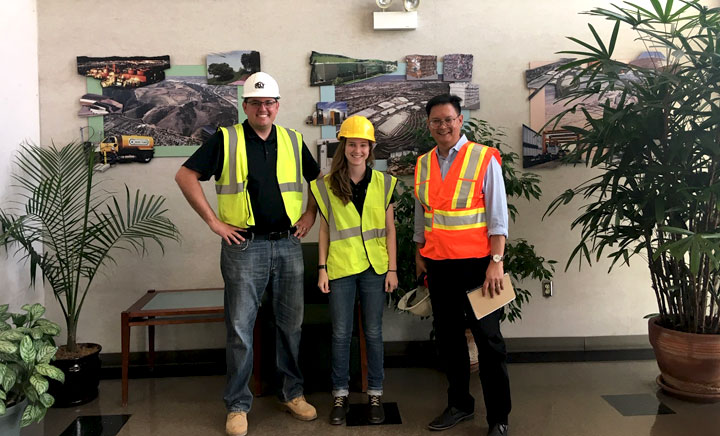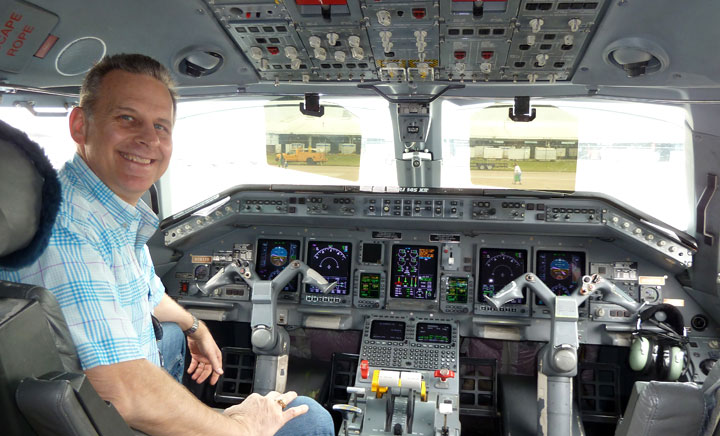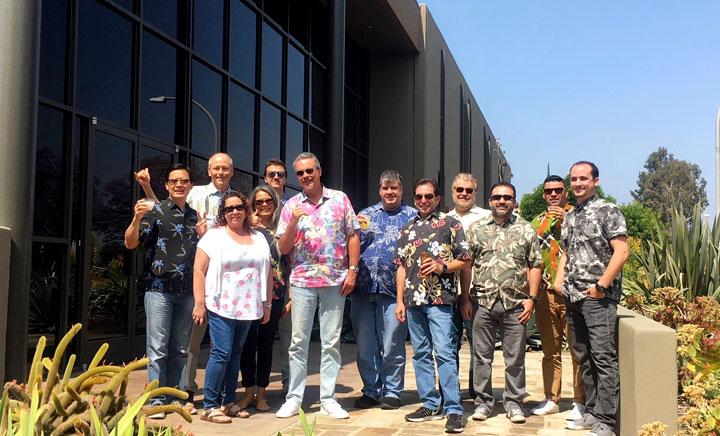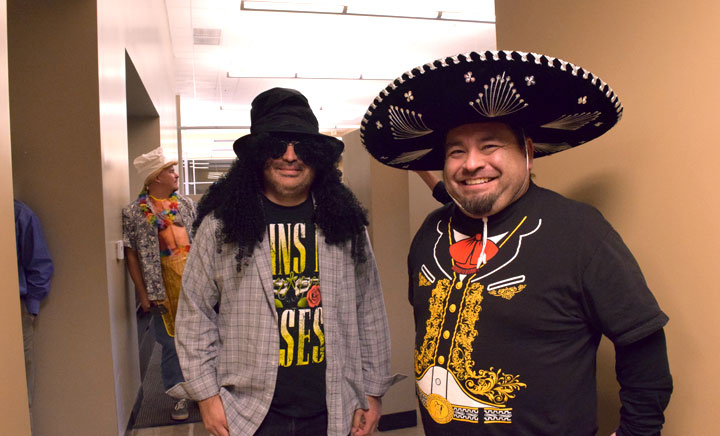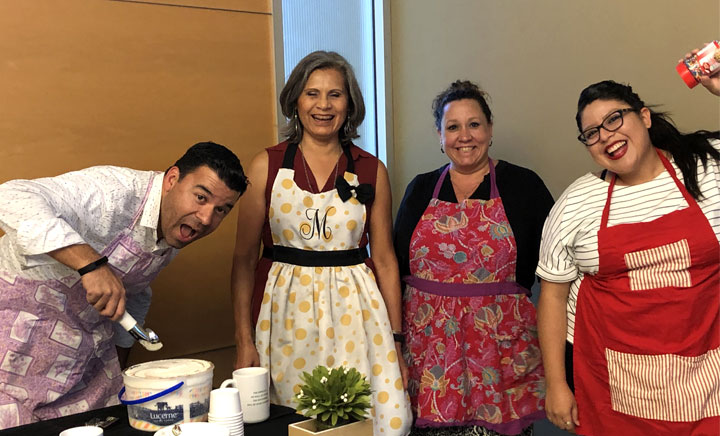 New Perspective
We know that engaging life outside the office makes people happy and contributes to their wellbeing. We understand the value of not losing sight of what is important. That is why our firm creates many ways for members to take a step back and take time out from the challenges our work presents, such as enjoying an Angels game with our season tickets or sharing a meal after work to celebrate a job well done. Everyone needs a new perspective, whether it comes from a light-hearted break that might include the celebration of National Pizza Day or checking out our events calendar with team recommendations on restaurants or movies. These experiences bring us together on a level that transcends our daily work.
When we share what we are fortunate enough to have, we renew our perspective on what matters to us. That is why participating in local community and charity events as a company is an important part of the JRMA experience. We volunteer the skills and abilities we use every day to create a better tomorrow for everyone.
At the end of the Day
We are proud of who we are and the work we do. While the personal rewards may be different for each of us, it is the sense of accomplishment that gives us satisfaction at the end of the day and makes us look forward to coming to work tomorrow.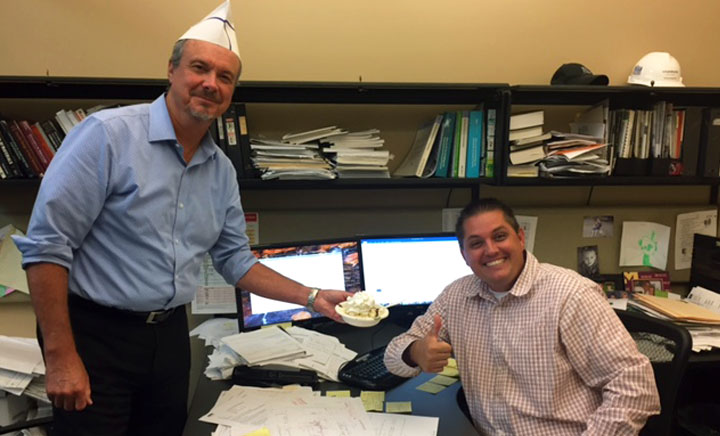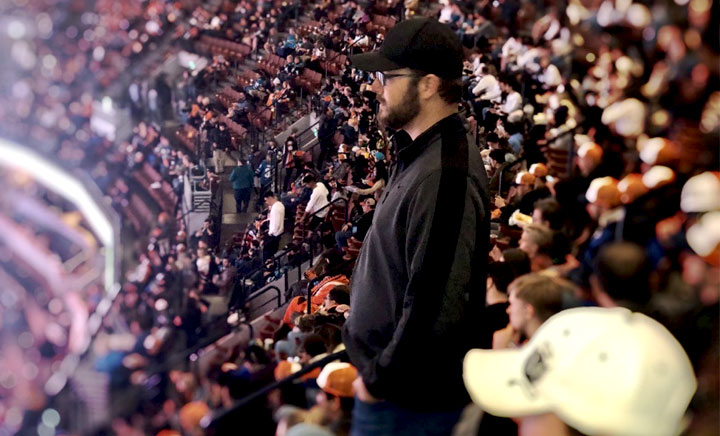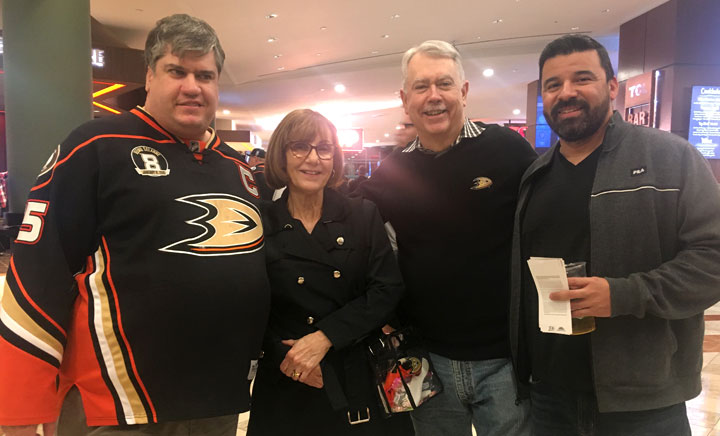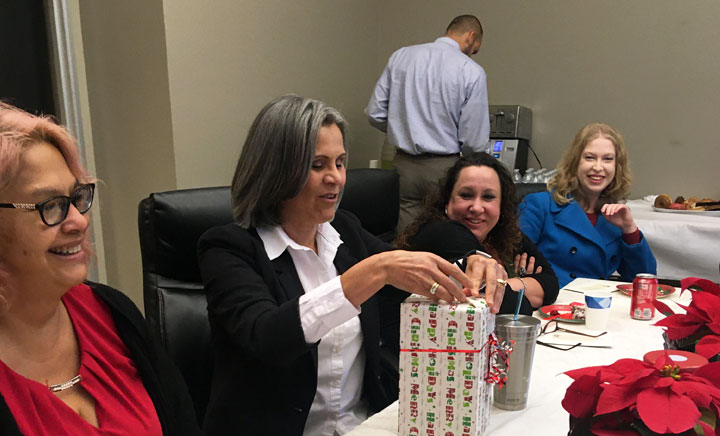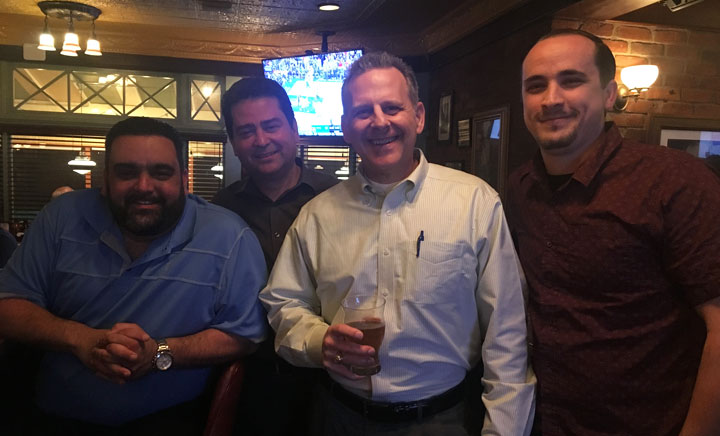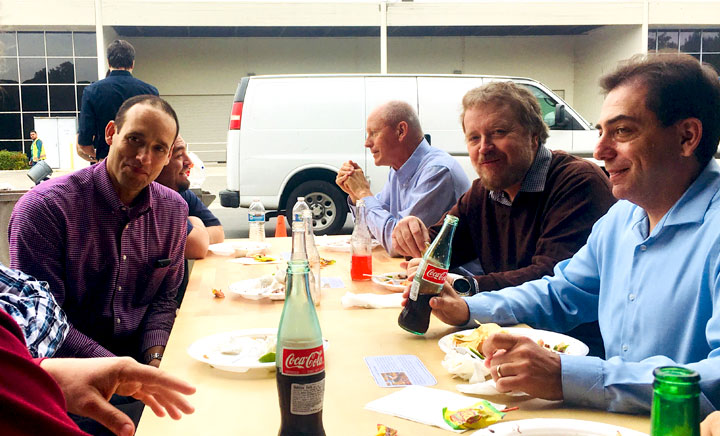 We use cookies to provide you with a better website experience. Click here to review our privacy policy and find out how to manage cookies.