We are a visual group by nature. What inspires us is seeing our counterparts from all over the world design groundbreaking and timeless projects. Technology and social media allow us to see the work that is being done across the globe in real time. Members of the Arch Inspiration Hub share designs that they find noteworthy, unique, or just simply beautiful.
CONTRIBUTING TEAM MEMBERS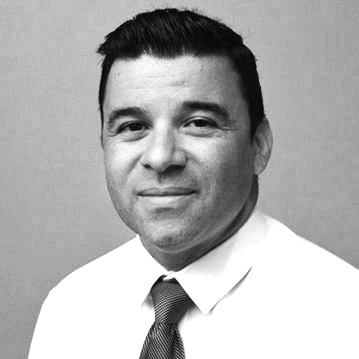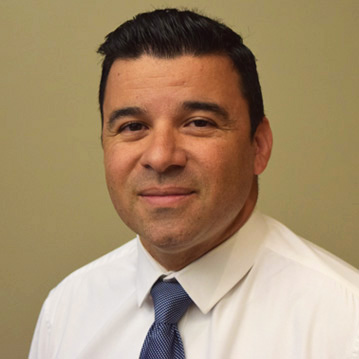 As a Senior Project Architect and Director of Operations at JRMA, Richard provides a depth of knowledge of the firm's culture and operations at all levels. Joining the firm in 2001, Richard has spent the majority of his career with JRMA, progressing from project manager to associate during his tenure. As a member of the aviation market sector team, he has specialized knowledge in design of all aspects of general aviation facilities. Throughout his career, Richard has also been involved in the design of solid waste facilities, food production facilities, metal buildings and concrete tilt-ups. He manages the development of construction document packages for constructability and architectural quality, preparation of project schedules and budgets, and as a LEED AP he provides coordination of sustainable design projects including LEED and Cal Green. As the Director of Operations, Richard develops the culture and processes that assist in the efficiency of the key indicators necessary for the success of JRMA projects.
We use cookies to provide you with a better website experience. Click here to review our privacy policy and find out how to manage cookies.