FROM THE FOUNDER
2022 was an eventful year for JRMA as we celebrated our 40th year in business. This monumental achievement could only have been realized through the outstanding talents and dedication of our many associates, present and past.
Thank you to all that I have had the privilege to know and work with. It was a great pleasure to celebrate our 40th anniversary in Brea. Special thanks to Joanna and Shiraz who planned the whole event and to Shiraz for her really cool video. And thank you also for the unbelievable gift – the crystal cube with all the JRMA logos from the very first business card to the present-day design. For anyone who hasn't seen it, be sure to stop by my office when you are in Brea.
It was also great to celebrate our 40th anniversary along with the holidays in Houston and Portland. Besides all of the fun, it was very rewarding to be with such strong and capable teams in each office. Plus the Brazilian barbecue and German food were amazing.
Despite the uncertain economy, I am convinced 2023 will be another great year for JRMA and look forward to more opportunities to work with our entire team.
James "Jim" Miller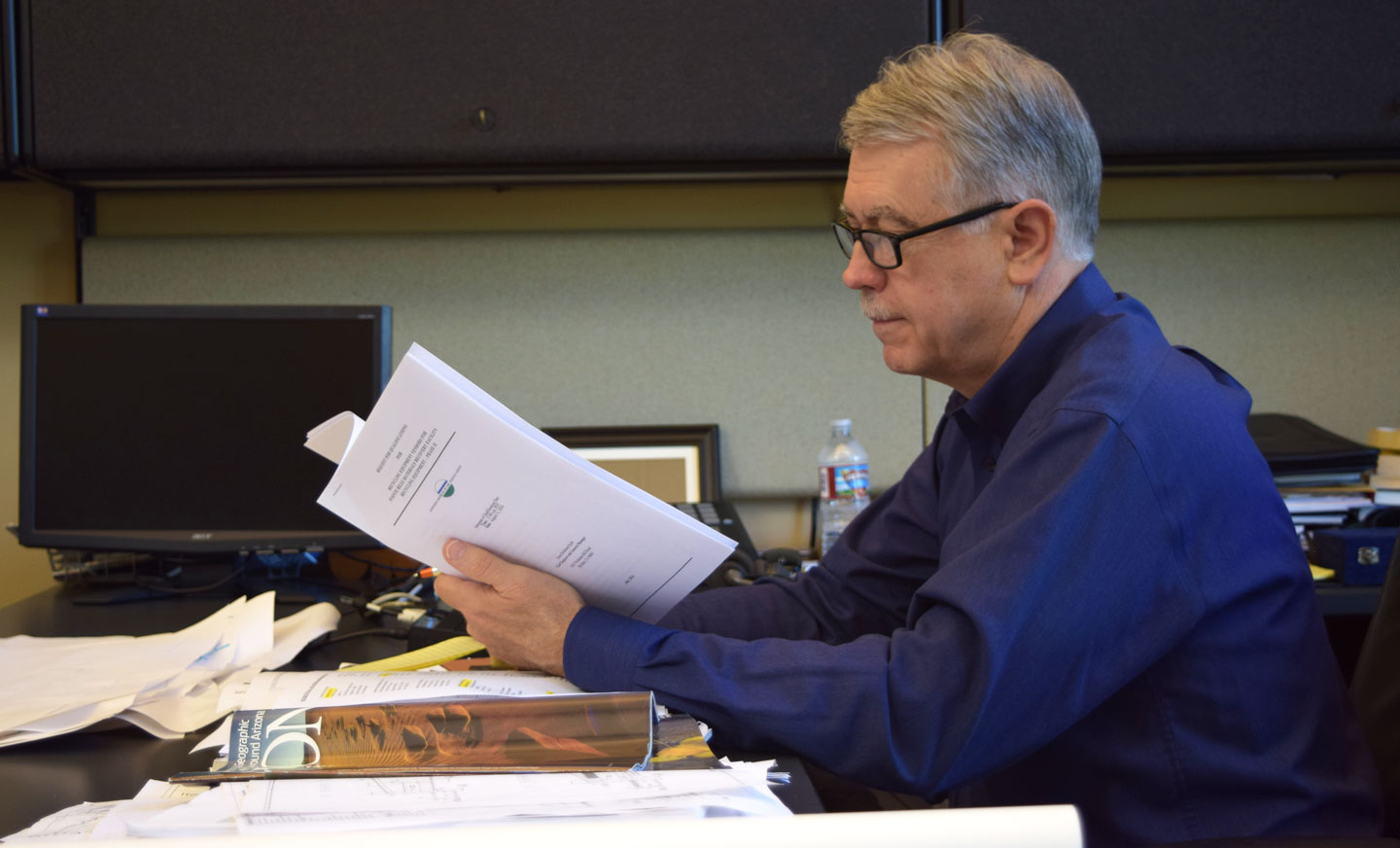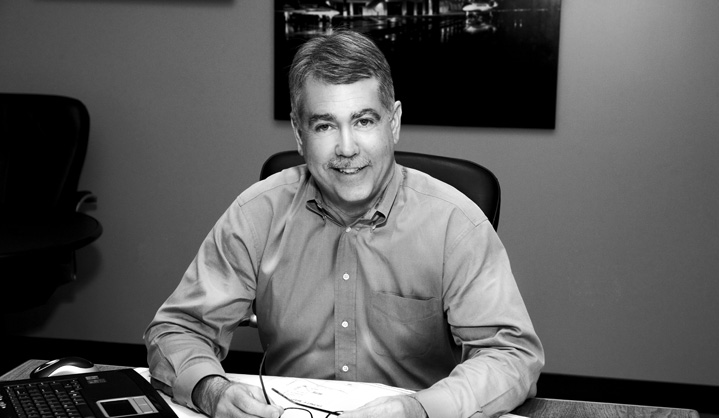 We use cookies to provide you with a better website experience. Click here to review our privacy policy and find out how to manage cookies.