FROM THE FOUNDER
I founded J.R. Miller Associates over four decades ago. As a professional engineer in 17 states, I have been a voice for the functionality, efficiency, and sustainability of commercial and industrial facilities. I am proud of the growth and achievements of JRMA and the community of talented architects, engineers, and project managers who are part of our team. I am also thrilled by the company's agility and perseverance in its response to the recent corona virus pandemic that has affected us all.
Due to the various Covid-19-related mandates, the JRMA team has been working primarily from home since the spring of 2020. Fortunately, even prior to the pandemic, our Leadership Team had the foresight to invest in technology that has enabled us to weather these uncertain times. As a result, we have been able to perform our work safely, efficiently, and collaboratively so that we can continue to deliver the same high-value services to our clients.
In California, as in many other states and other countries around the world, the diversion of organics from landfill disposal has become a high priority. This has led to a significant global industry devoted to organics management, including source reduction, food distribution programs, and processing of disposed organic materials.
JRMA has become a leader in the field of organics processing, having provided planning and design services for facilities that collectively process more than a million tons of organics per year and therefore achieved an enormous reduction in greenhouse gas emissions. I am proud to be a part of the teams that have delivered these significant projects.
I am also proud to be associated with a diverse group of professionals who possess an incredibly broad set of skills. Functionality, efficiency, and safety are at the forefront of every facility we design, in projects ranging from high-end architectural interiors and exteriors to highly complex industrial processing facilities. This wide range of projects contributes to a body of work that is both engaging and rewarding, a testament to the talent and abilities of our staff.
James "Jim" Miller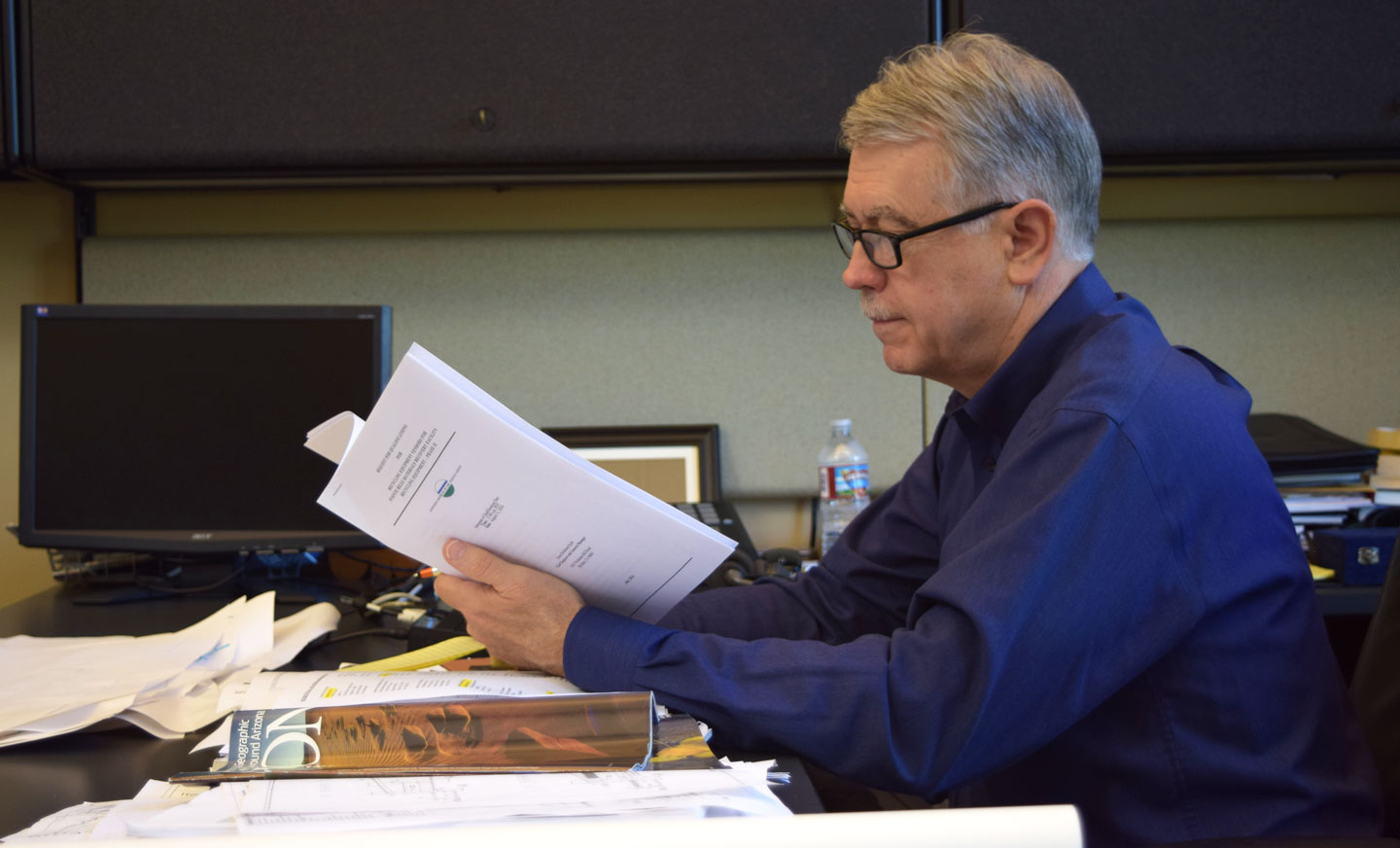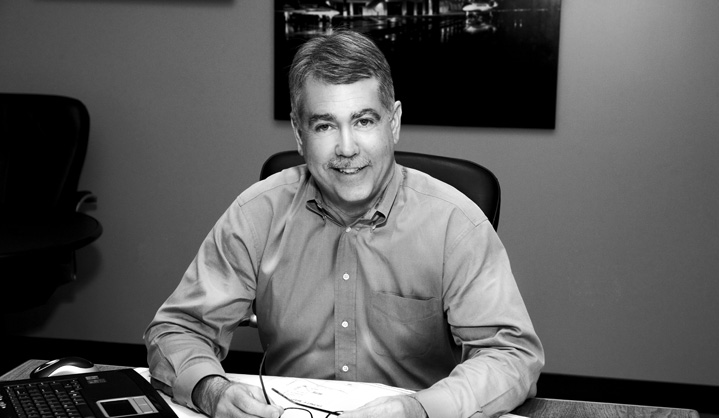 We use cookies to provide you with a better website experience. Click here to review our privacy policy and find out how to manage cookies.