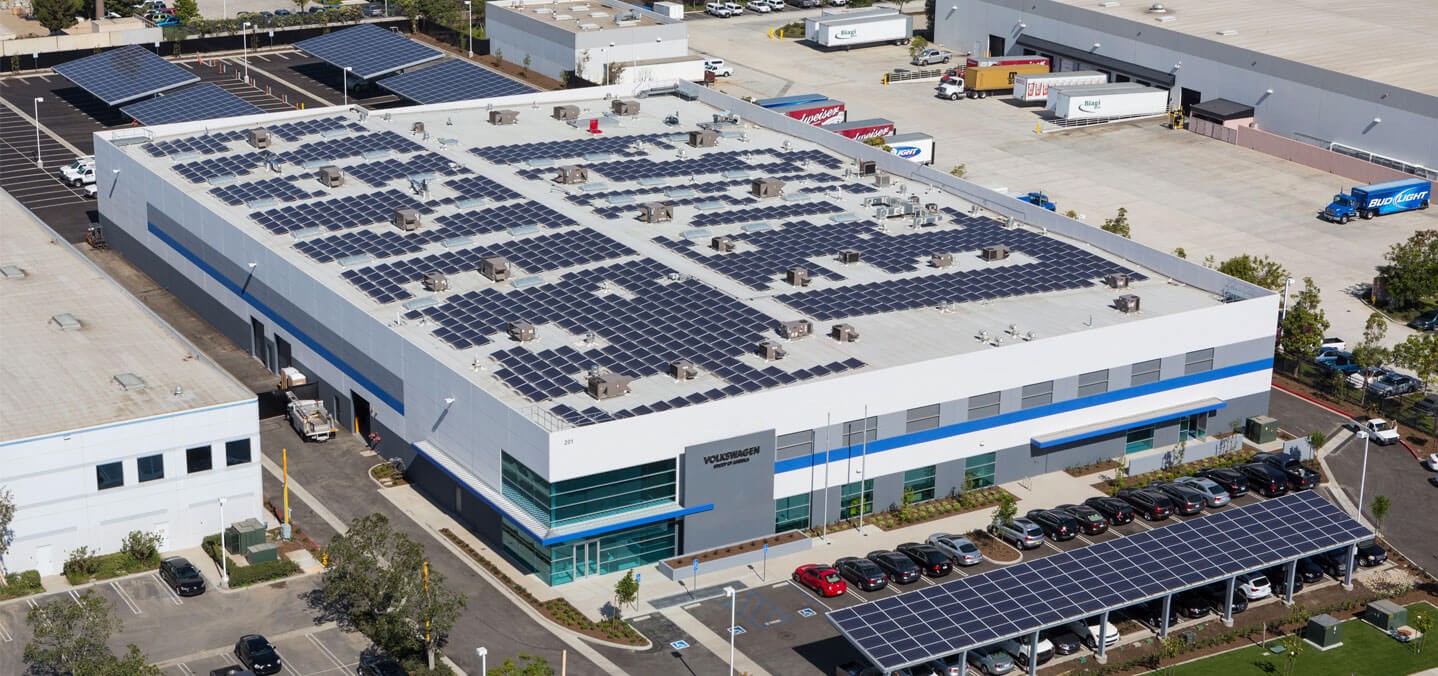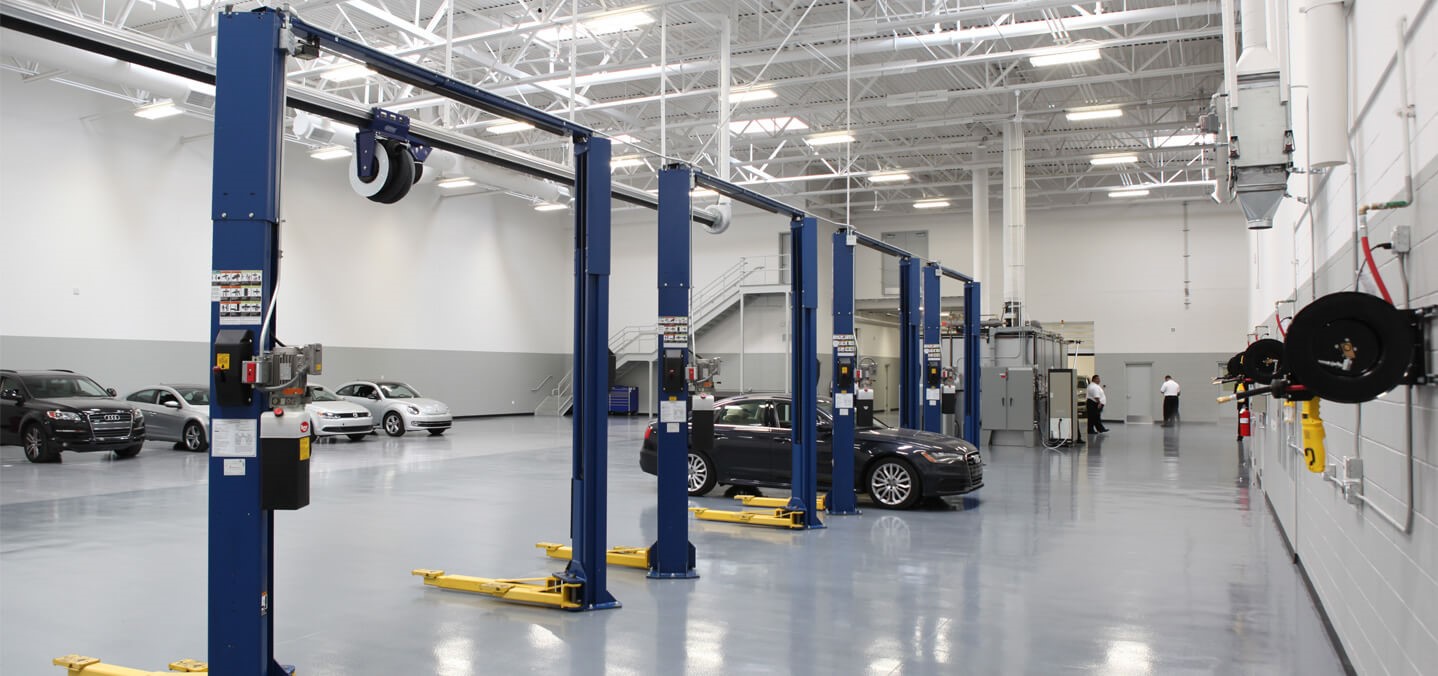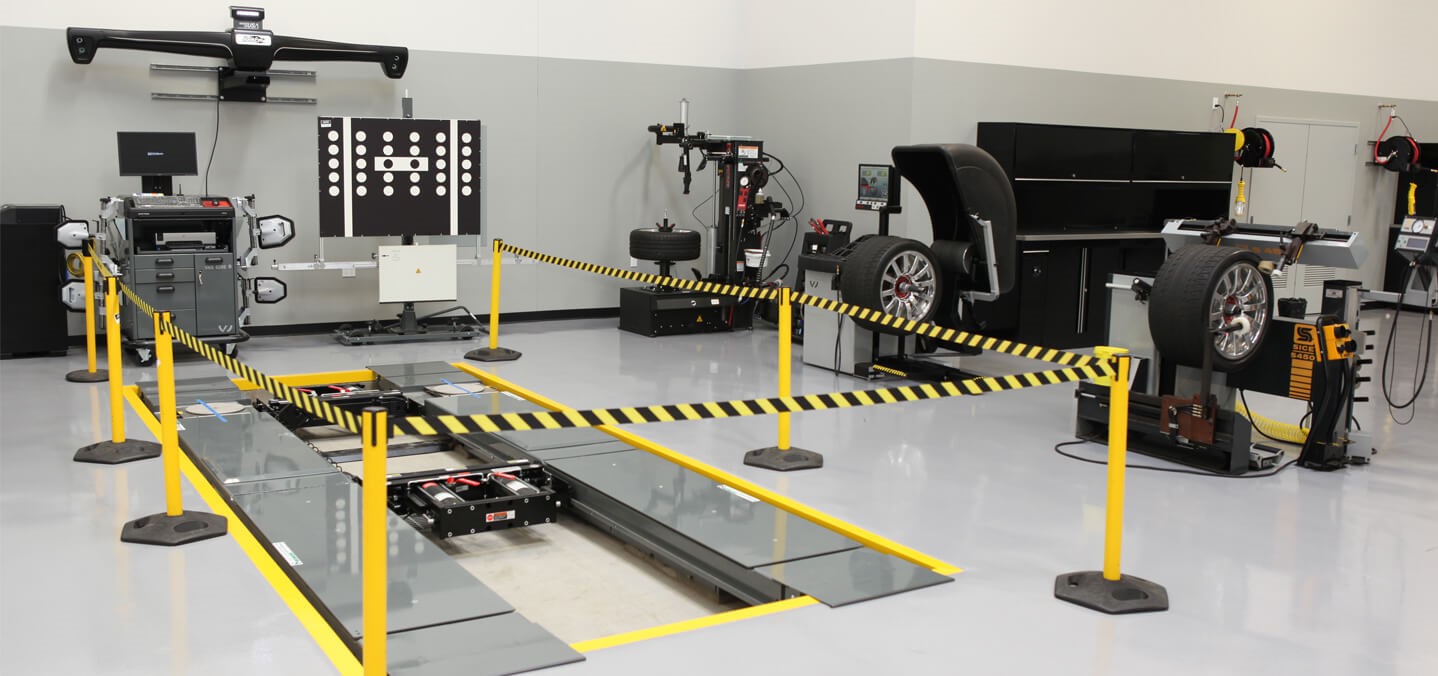 VW Emissions Control & Vehicle Testing Lab
Oxnard, CA
Volkswagen's largest technical center in North America was built from the ground up in order to create a facility that does field-testing and laboratory work to ensure all Volkswagen vehicles, along with Audi, Porsche, Bentley, and Bugatti, are ready for customers and compliant with government regulations.
JRMA designed the tilt-up wall construction of this building, making sure that strict requirements were met for emissions and safety while keeping costs low. Elements of the test-lab design included two high-hazard fuel storage and dispensing spaces, three dynometer pits for individual vehicle testing, and a climate-controlled space that can create extreme temperature changes.
To reflect the innovative goals of the facility, JRMA made sure the LEED-certified building incorporated sustainable design features, such as solar panels on the roof of the building and parking canopies, natural daylighting, locally-sourced recycled materials used in construction, and energy-efficient mechanical systems.
Project Facts
Location: Oxnard, CA
Completion: 2012
Site Area: 5 AC
Total Building Area: 68,684 SF
Service Type: Architectural Design, Structural Engineering
LEED Certification: Certified