PURPOSE
The idea of Purpose weaves through the JRMA way of doing things. Every project starts with the very essence of Purpose in our design philosophy by asking our Client basic questions on expectations for function performance. In addition, we tune in to how the project may impact people that interact with it in a positive way and work with our Clients to achieve exceptional outcomes. Ultimately, every building embodies our Client and designer's goals in how effectively it has achieved its Purpose.
A sense of Purpose drives each and every JRMA team member… a sense of achieving something with every project and every project well done is an expression of that passion. We pass this passion along to new team members through proactive person-to-person mentoring and in-house seminars.
Purpose can express itself through achieving a higher level of quality in our solution-driven approach to design. Purpose is also the dedication to meet and exceed our Client's expectations and to honor our Client's purpose in fulfilling an important mission. Finally, the building becomes the embodiment of that Purpose.
01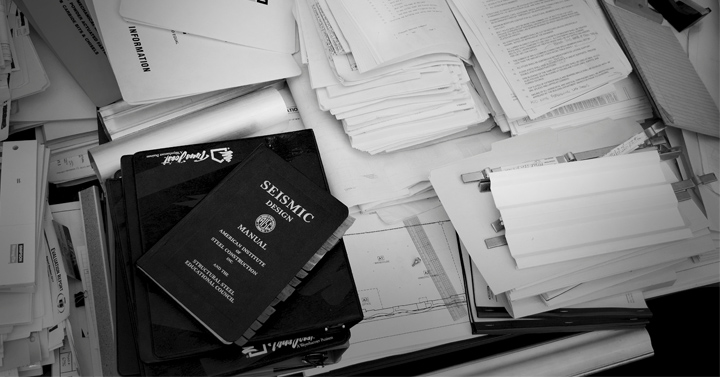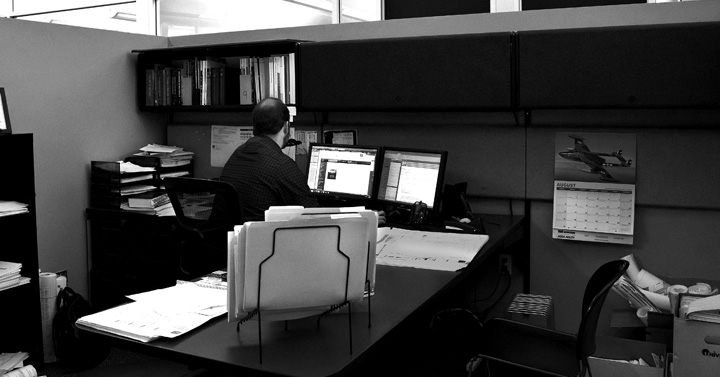 VISION
Every project must have ideals anchored by our Client's Vision. These ideals may be driven by simple needs or they may be more complex and require inquiry and further definition. The JRMA design process clarifies project ideals so that the project Vision is expertly defined and then fulfilled with an outcome that exceeds all expectations.
JRMA also believes in the exploration of innovative ideas and time-tested solutions to help focus the Vision of each project to express and advance that Vision on different levels of performance. This will include the project's context with the community, its functional excellence, use of resources, and life cycle cost.
A successful integration of Vision into a project is a transformational process that inspires our designers. This is core to how JRMA operates with the belief that a project that expresses our Client's Vision is not only successful but becomes a new benchmark for the future.
02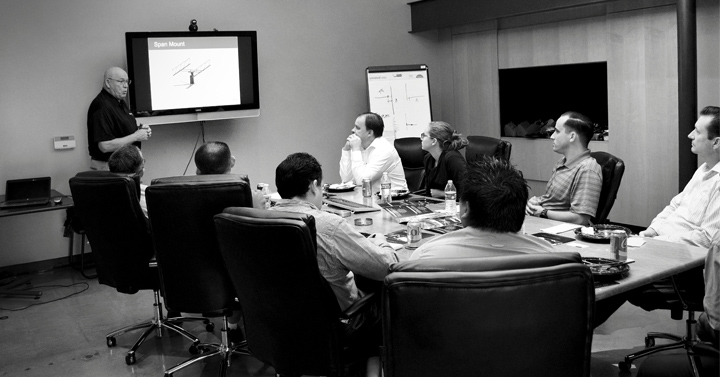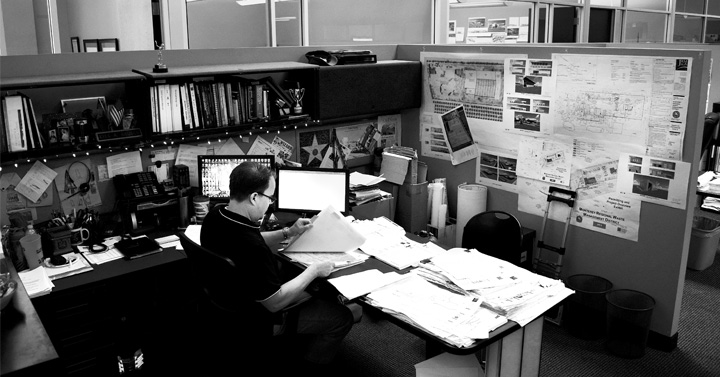 DESIGN
The JRMA Design team isn't an isolated entity… we collaborate continually firm-wide to collect, develop and draw the best from new ideas and also from lessons-learned. We then integrate those ideas into practical value-based solutions. This "integrative collaboration" helps a Design to thrive.
It's not cliché… we believe architectural form can be derived from function and practicality with honesty. We also believe that cost effective ideas can influence Design in aesthetically pleasing ways that can be demonstrated with compelling digital graphics. From aesthetics, to constructability and durability, the JRMA designs projects with quality that provides long-term value. This quality-infused Design is guided by years of experience understanding the performance of building components and design elements.
We are constantly mindful of every Design's role in the built environment and consider every sustainable feature's importance for minimizing potential impacts. In fact, the JRMA Design Team is continually guided by environmentally-sound Design principles that generate healthier workplaces and establish the compatibility of the project within the natural environment as well as the built environment
03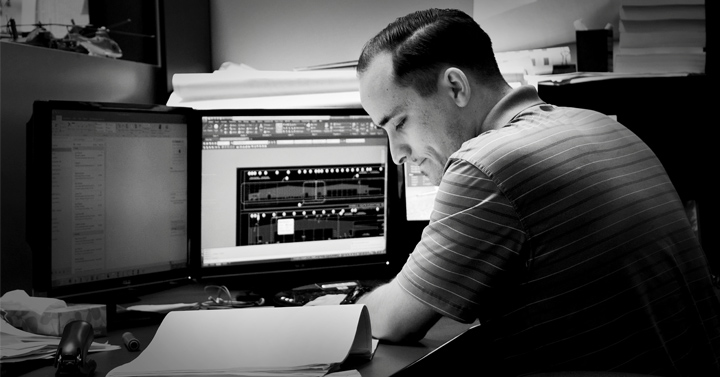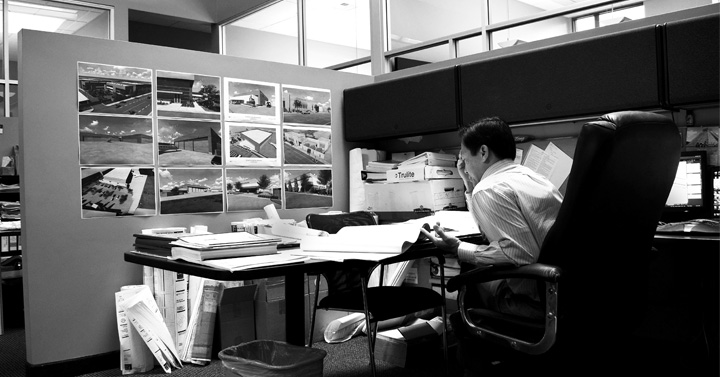 CULTURE
A Team of Individuals
Each person at JRMA brings a life time of experiences, lessons, and knowledge to the team. It's that diversity that keeps us open and ever evolving. Our experiences as a company and as individuals get funneled into extraordinary projects. From Principals to interns, each person is encouraged to bring their perspective to whatever task they are working on.
Where Do You Want to GoThere are multiple avenues for acquiring new skills and growing within JRMA. Each new project brings its own set of challenges and opportunities for individuals to push themselves to new levels under the support and guidance of a knowledgeable team. The sky's the limits here. The desire for personal and professional growth is an attribute that flourishes at JRMA.
New PerspectiveSometimes a new perspective is needed. A refocus on what's important. There is, after all, life outside of the office. Taking in an Angels baseball game with the company's season tickets or enjoying appetizers after work for a job well done are some of the ways we take a step back and refresh our outlook from the technical aspects of this field of work. Sometimes that new perspective comes from a light-hearted break in the day, such as the recognition of National Pizza Day, or an events calendar with recommendations from the team on restaurants, movies, concerts, and seasonal events. These shared experiences bring us together on a level beyond the tasks of the day.
Yet, on another level, when we share what we are fortunate enough to have, we can renew our own perspective on what's important to us. That's why participating in local community and charity events as a company is an important part of JRMA. The skills and abilities we use every day are volunteered in an effort to take steps toward a better tomorrow for everyone.
At the end of the DayWe are proud of who we are and the work we do. The personal rewards are different for each person, but it is that sense of accomplishment that give us satisfaction at the end of the day and keeps us coming back.
04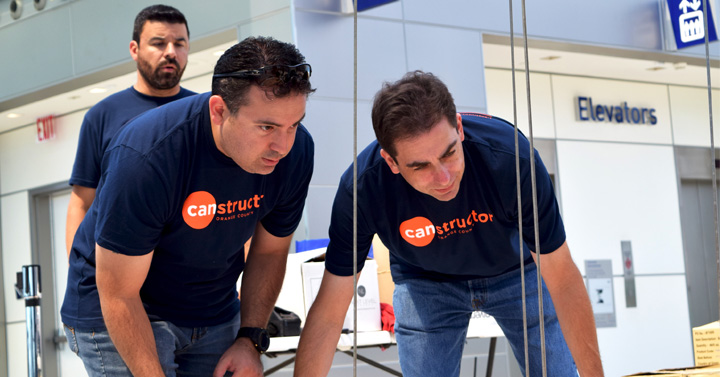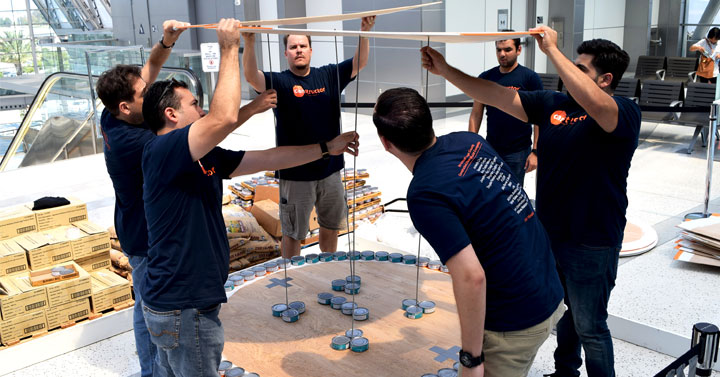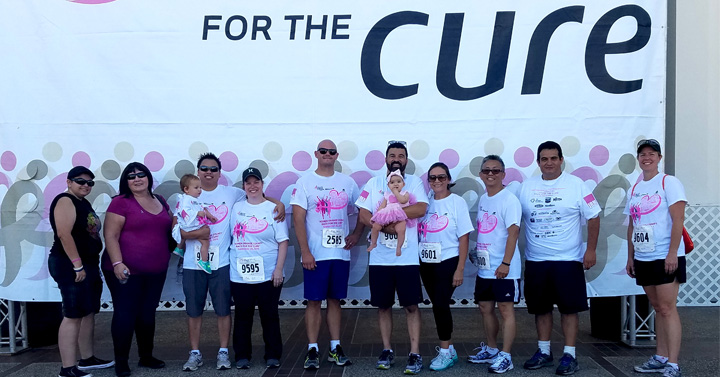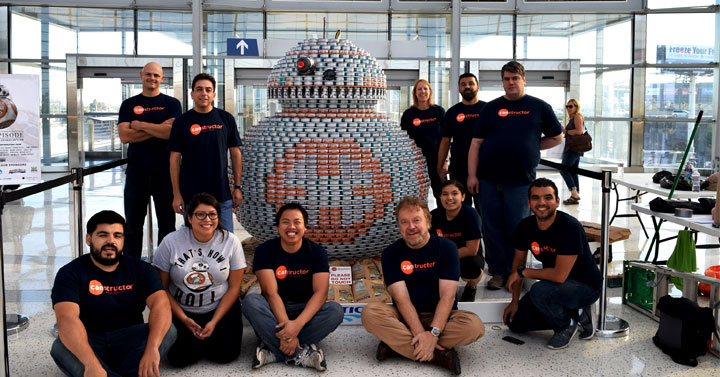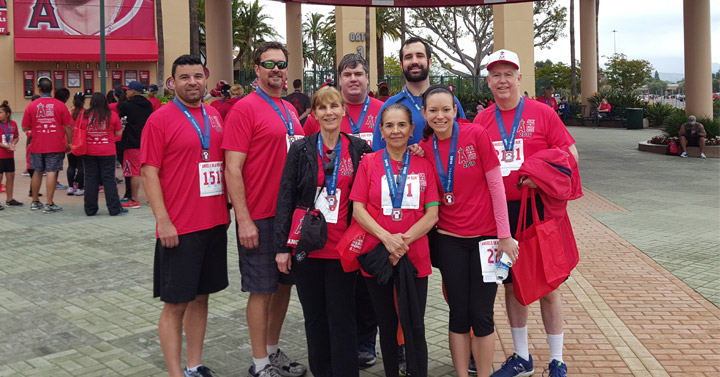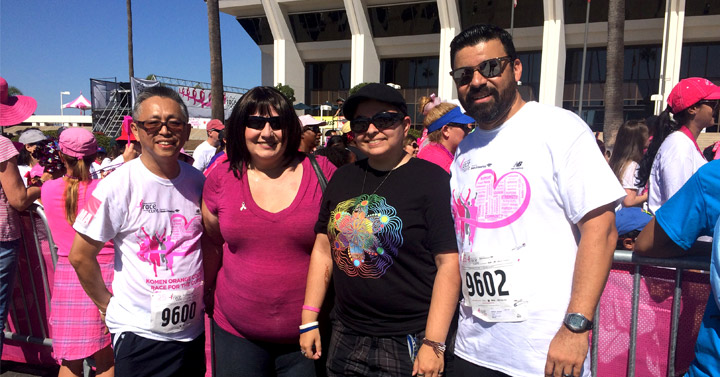 OUR CORE VALUES
Success Of Our Clients, Employees & Company
Technical & Artistic Excellence
Ongoing Growth & Development
Collaboration
Integrity, Responsibility & Ethics
A History of Excellence
Since its beginning in 1982, JRMA has consistently provided architectural and engineering design services that have had a significant impact on the development of industrial and commercial facilities of extraordinary value. Throughout our history, JRMA has been known for its excellent staff, outstanding service and designing facilities that satisfy the Four E's: Efficiency, Economy, Environmental sensitivity, and Endurance.
The low life-cycle costs of owning and operating JRMA-designed facilities have improved many Clients' bottom lines and helped them achieve success in their competitive markets. Thank you to those many Clients who have recognized our contributions to their success which in turn has contributed to our success.