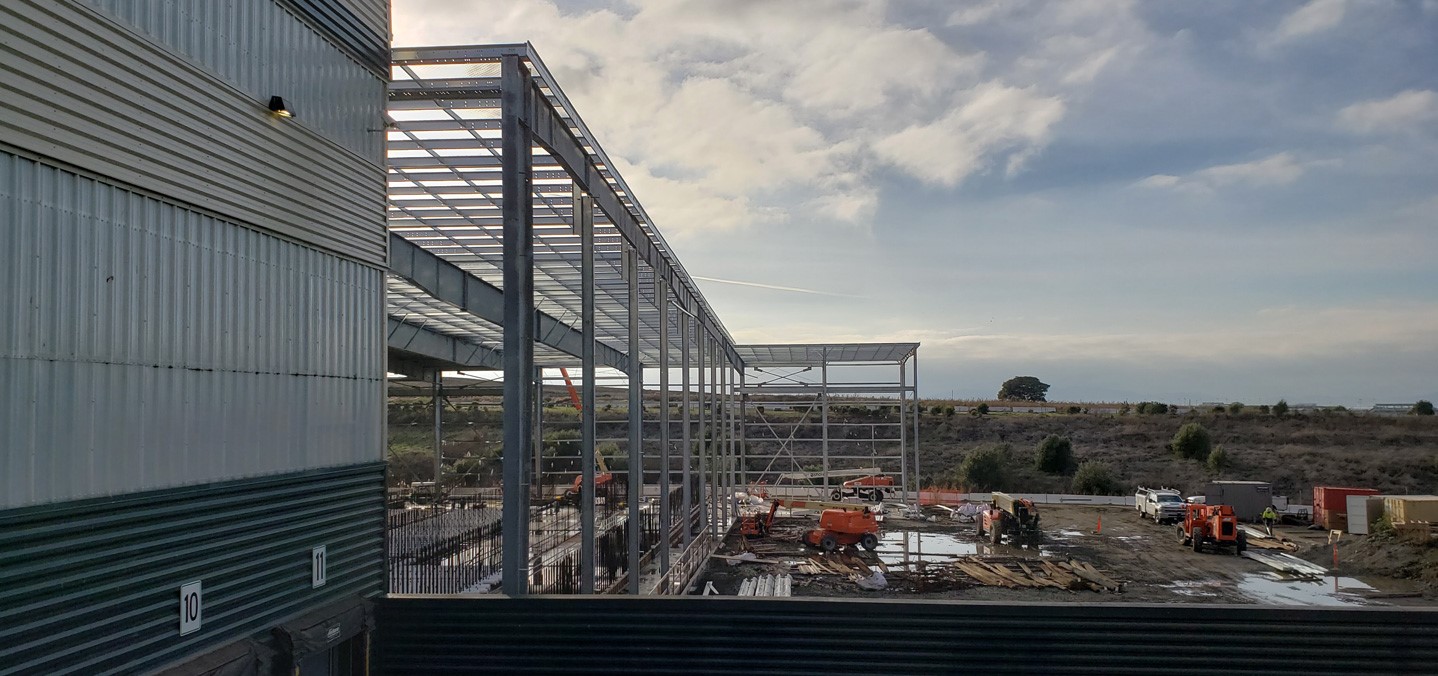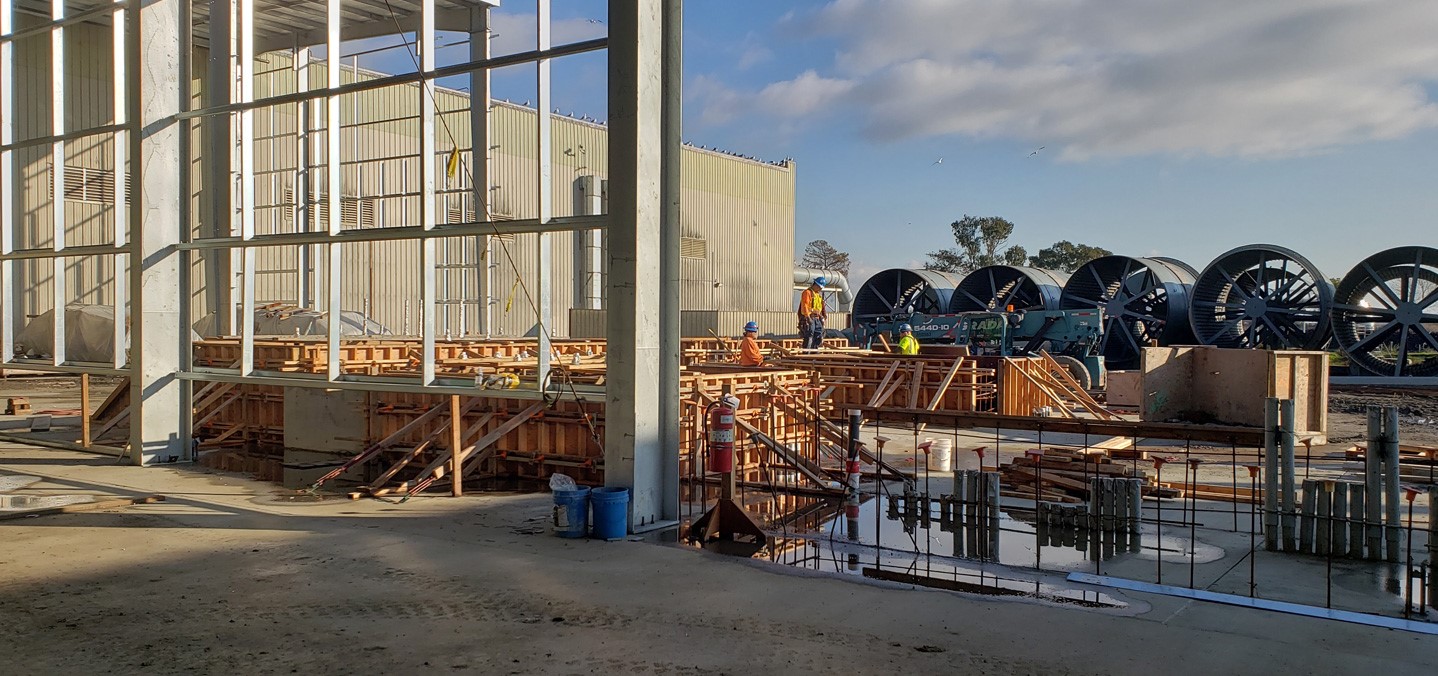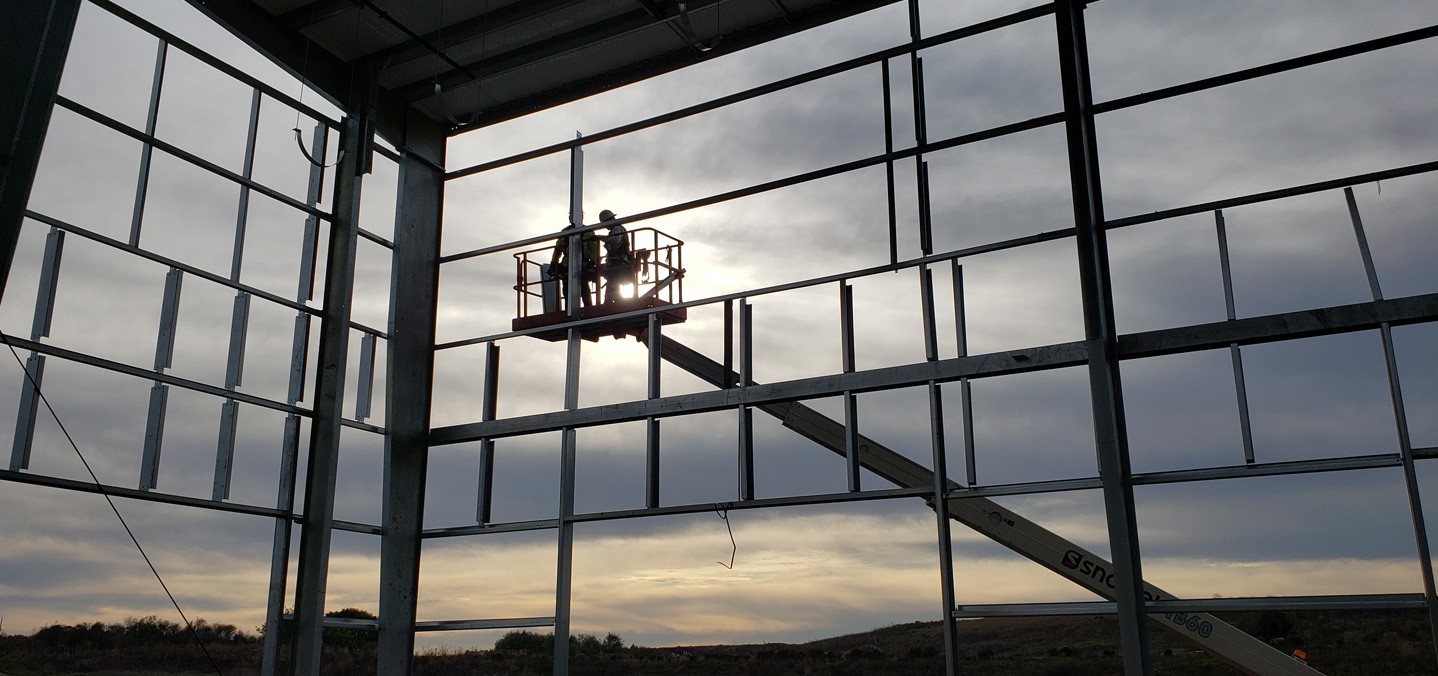 Davis Street Composting Facility Addition
San Leandro, CA
The Davis Street Transfer Station (DSTS) is owned by Waste Management of Alameda County (WMAC). The DSTS is a large volume transfer station and material recovery facility (MRF) encompassing 53.8 acres located at 2615 Davis Street in San Leandro, CA. Numerous material recovery operations are conducted in various buildings and other areas on site in order to divert recoverable and recyclable materials away from landfill disposal.
The Organics Material Composting Facility, which includes a pre-treatment process, composting, and compost refining process, will all be owned and operated by a special purpose entity (SPE). The SPE will maintain leasehold by WMAC for the equipment and will lease the underlying DSTS property from WMAC.
The additional processing of organics will add approximately 40,000 tons of quality compost to the output of the facility process. This increase in processing will allow the facility to comply with the SB1383 mandates. Design of the facility spanned between late 2016 through late 2018. Construction of the facility began in late 2018 and is currently estimated to be completed by late 2020.
Project Facts
Location: San Leandro, CA
Completion: In Construction
Site Area: 53.8 Acres
Total Building Area: 87,628 SF
Permitted Tonnage: 5,600 TPD
Service Type: Design services: bridging documents for bidding purposes and technical advisor for developer/client
Operational Benefits:
Increase in material processing.
Complies with SB 1383 mandates.
Material processing flow works well with existing, adjacent organics MRF and green waste buildings.