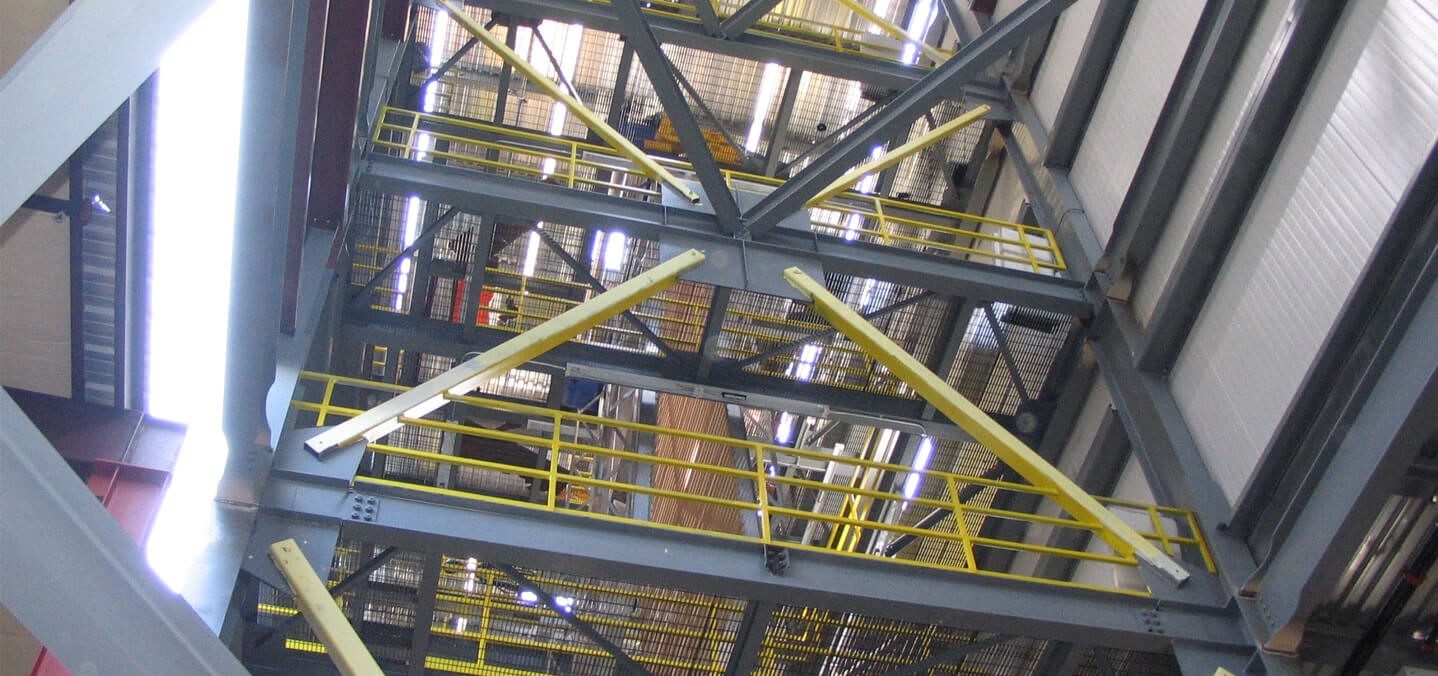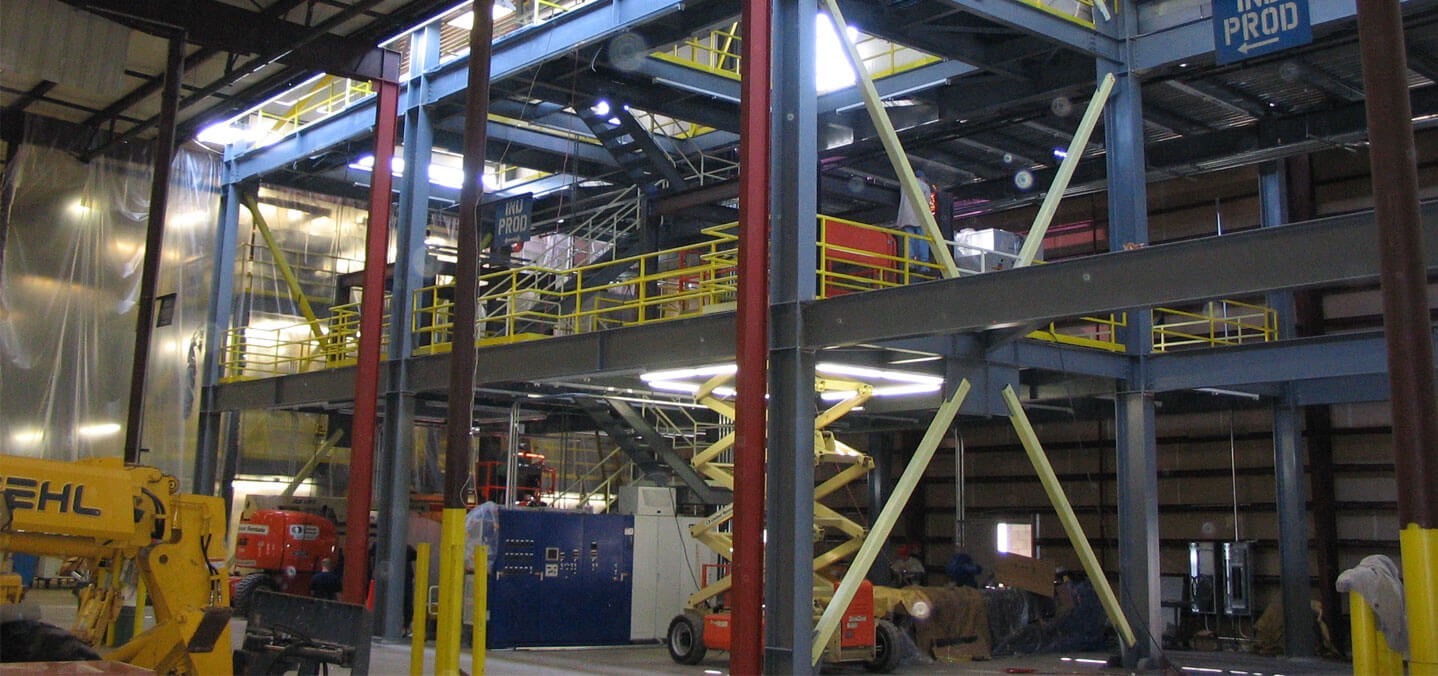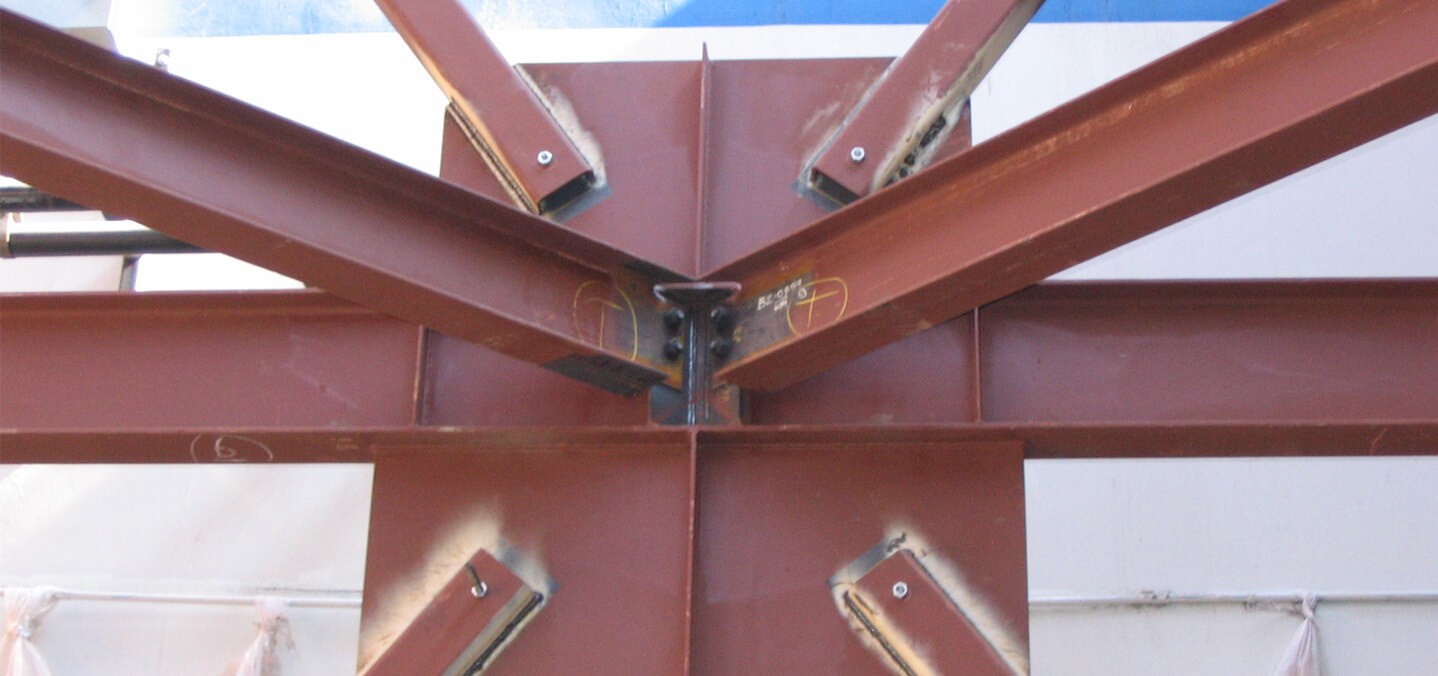 AEP Industries, Inc.
Chino, CA
As demand for their packaging film solutions increased, AEP Industries, Inc. needed to upgrade and expand the company's current facility and production capabilities. JRMA was chosen to provide structural engineering services on the renovation and expansion of the company's Chino manufacturing facility.
The project presented a unique challenge in that the building footprint couldn't expand outward on the site. In order to provide the client with the best expansion solution, JRMA took a vertical approach to overcome these challenges and meet the company's operational needs. These skyward additions included a plastic bag extrusion processing area, office space, and storage, all without compromising the current image of AEP Industries and their processing complex.
Project Facts
Location: Chino, CA
Completion: 2006
Site Area: 13.5 AC
Total Building Area: 62,000 SF
Service Type: Structural Engineering